We are a collective of professional women who came together to discover what it really takes to THRIVE in exciting, fast-paced careers.
We're on a mission to help women everywhere stop pretending they're more confident than they really are.
Because when you can show up and speak up as the TRUE YOU (instead of a facade of what you think others expect)...you feel a happiness and confidence that is unstoppable!
Group Account Director, Walton Isaacson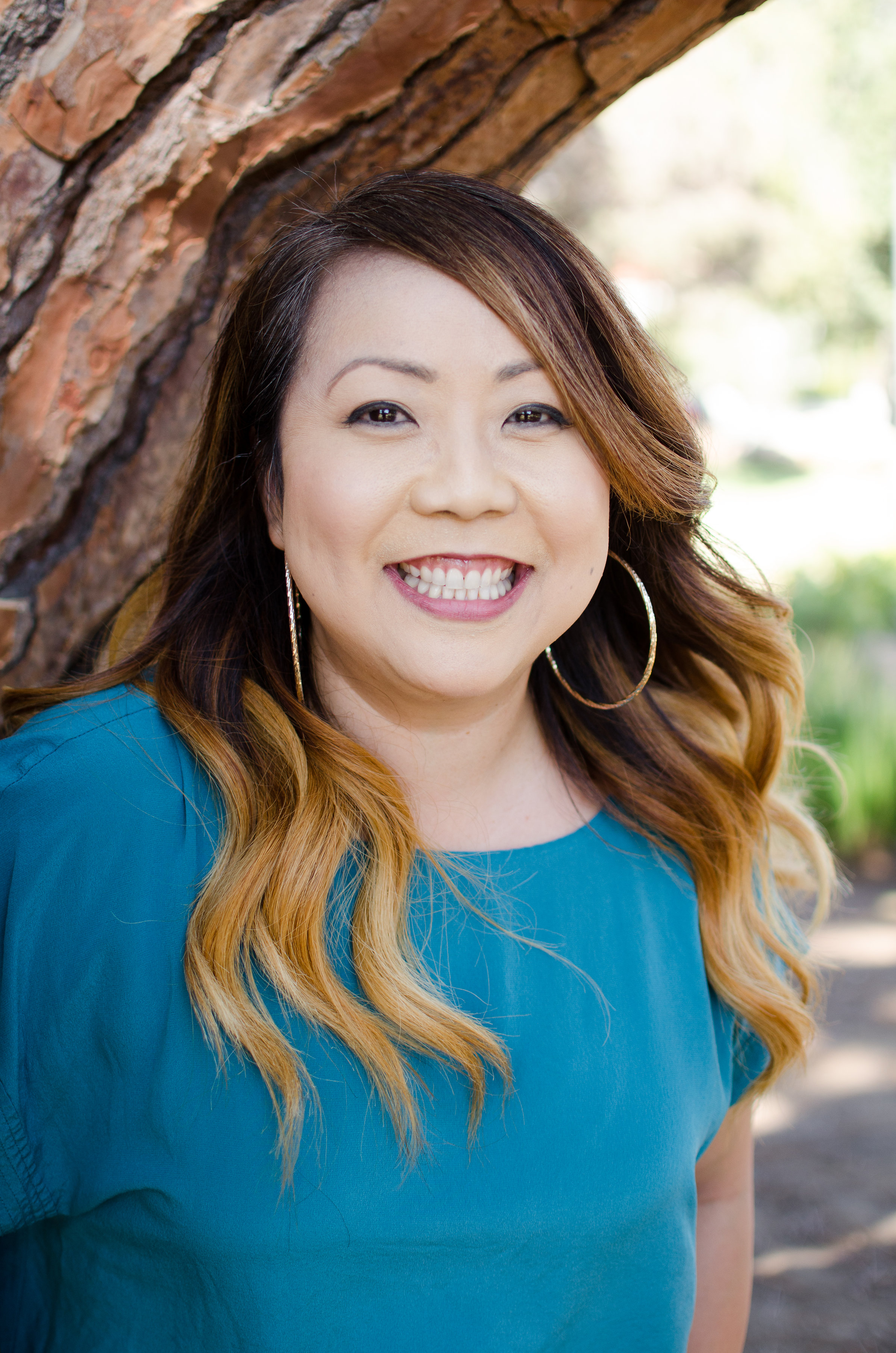 Director, Sales Marketing at Shazam
Global Operations Executive, Yahoo! Inc.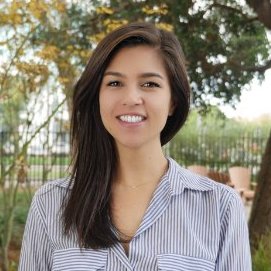 Marketing Specialist at Wpromote
Career & Personal Growth Coach & Speaker, Verbal Courage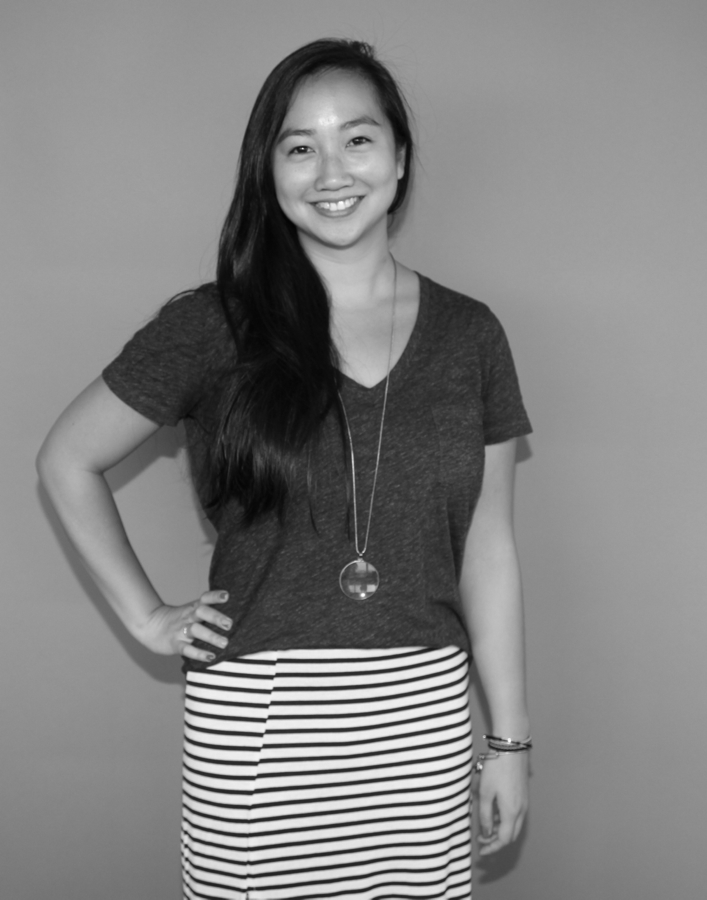 Product Manager at BuzzFeed
Assistant Account Executive at RPA
Research & Insights Specialist
Speaker & Trainer, Creative+Talent+Partners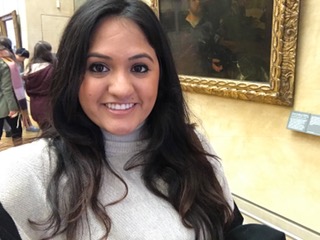 Junior Broadcast Negotiator at OMD USA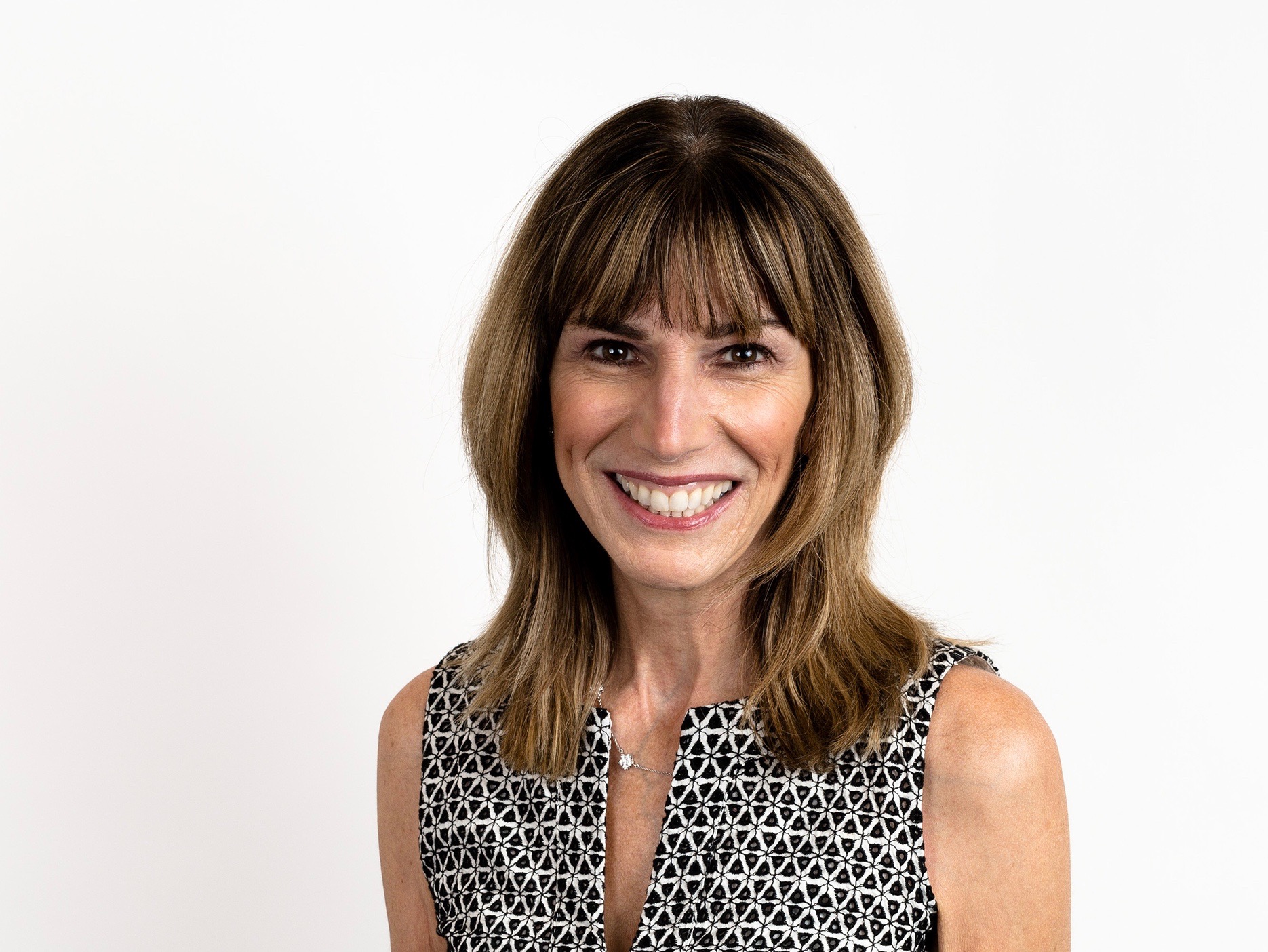 Director of Strategic Partnerships, theAudience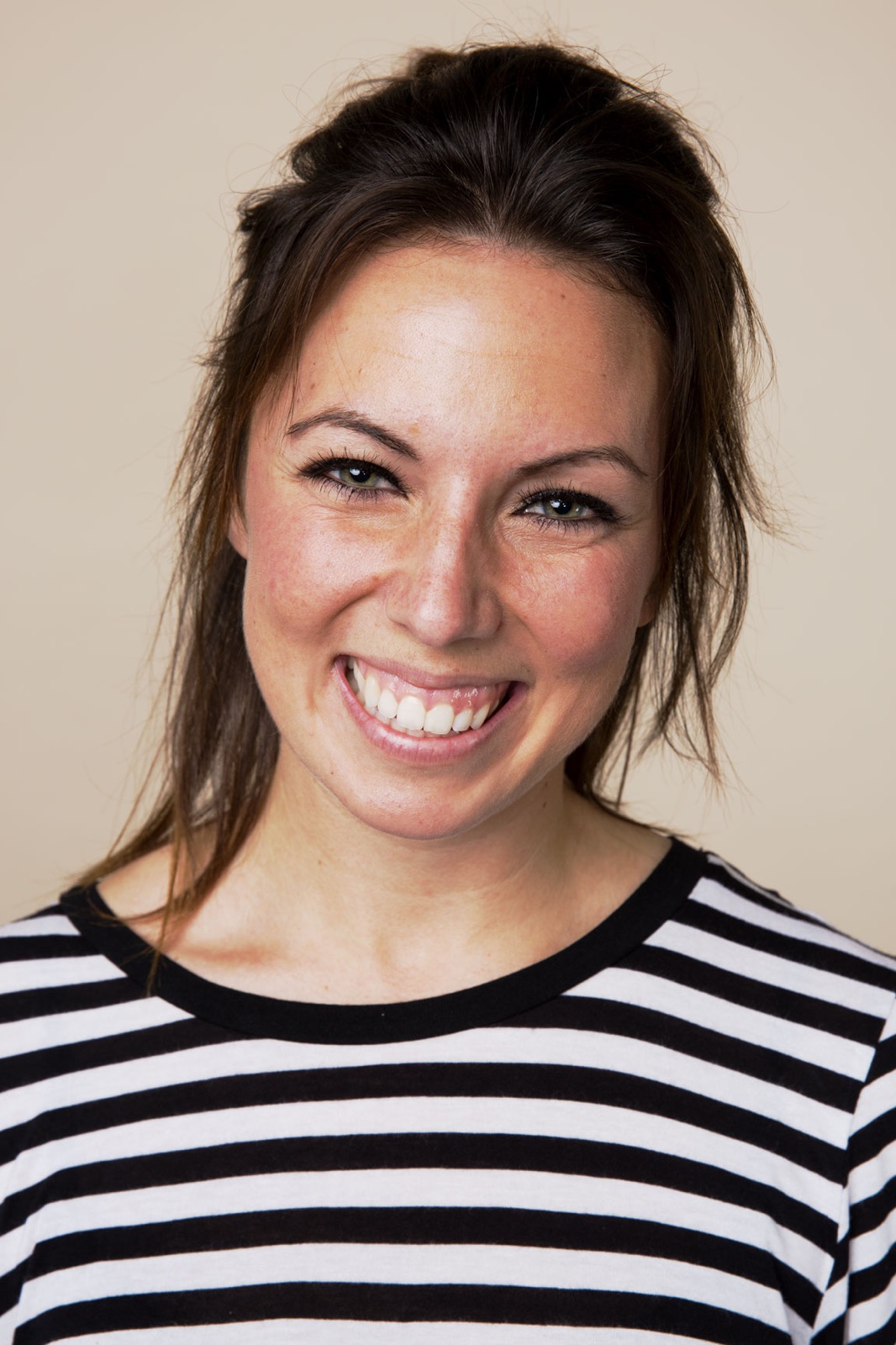 Graphic Designer at Wpromote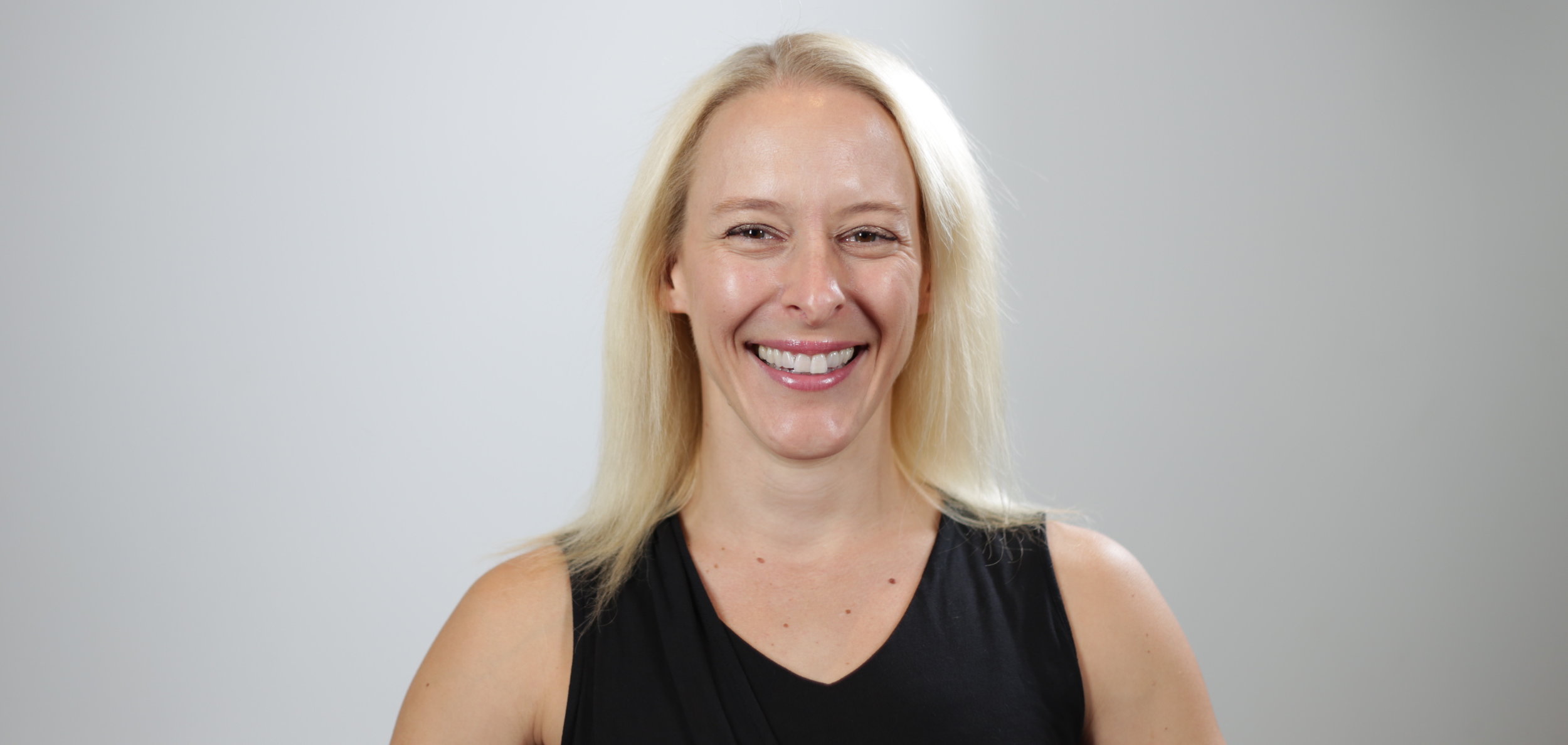 Creative Director, TBWA\Chiat\Day
Chief Hispanic Marketing Strategist at Walton Isaacson
Chief of Staff, Technical Transformational Services at Yahoo